Why TestDevLab
We like to think that actions speak louder than words. So rather than telling you ourselves why we are one of the best QA companies in the world, we have turned to our clients and asked them to give their opinion of our work based on their experience.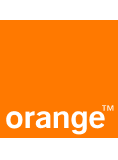 Every interaction with TestDevLab has been efficient, professional and thoroughly successful. [...]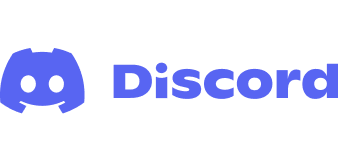 [...] With our ever-increasing need for new tests, TestDevLab has provided us with the best and most efficient quality assurance services.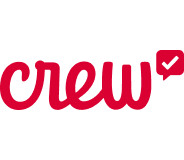 [...] TestDevLab has greatly improved the way our entire organization is able to operate.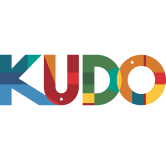 [...] We are especially happy with TestDevLab's quick and effective responses, great communication, and fast turnaround.
Why choose us
Everything you need in one place
Our services and solutions are designed to power quality, speed, and testing efficiency. Whether you want to launch a new product or enhance your current testing processes, we have the skills, experience, and tools to help you succeed.
Dedicated to QA
We are fully dedicated to software quality assurance—nothing else.
Confidentiality and trust
We are ISO 27001 certified and always start our projects with NDAs.
Highly qualified experts
All of our engineers are ISTQB certified. No freelance, no subcontracts.
Proven track record
We have tested software products that are recognized and used by billions worldwide.
A fleet of instantly available devices
Our clients have access to a vast variety of test devices that are included in the price.
Custom-built testing solutions
We have unique testing tools and laboratories, allowing us to perform in-depth analysis.
Continuous skills development
Our engineers continuously learn, earning certificates as proof of their gained knowledge.
Everything you could need from QA
We have the knowledge and experience to help you overcome all your QA challenges.
Business model comparison
Going the extra mile for our clients
Choosing what's right for your product can take a lot of time. To help you make the right choice, we've done the research for you. Understand what is best for your solution and see how we differ from other QA companies.
All of the features mentioned are included in one price.
In-house
Crowdsource
Typical QA outsource company
TestDevLab
Customer data protection
Choose a QA service provider that is in line with your company's confidentiality and data security policies. Do they offer NDAs and have an ISO 27001 certification?
Typical QA outsource company
Service extensibility
Look for a QA service provider that offers an instantly available wide selection of testing services to support your growing business needs.
Typical QA outsource company
Tech stack adaptability
Appoint someone who is able to efficiently adapt to your existing tech stack. Internal sharing of knowledge between engineers across platforms and fields is also welcome.
Typical QA outsource company
Partly
Device coverage
Get access to a wide range of real testing devices and custom-built test solutions that help perform an in-depth analysis of your product—at no additional cost.
Typical QA outsource company
Business continuity
Make sure there is always someone to jump in for engineers who are temporarily away on sick leave or taking a few days off. Will it be business as usual?
Typical QA outsource company
Partly
Client-specific testing approach
Select a QA service provider that has the knowledge, experience, and the right tools to meet your specific business needs, relevant to your market and industry.
Typical QA outsource company
500+ experienced software engineers
30+ programming languages & technologies mastered
10+ different industries covered
What we offer
Bring experienced engineers on board
Whether you are a startup or Fortune 500 company, you can rest assured that you've got the best of the best working on your project. Pay an hourly rate for each engineer assigned to a project—with no hidden costs. Access to hardware and laboratories is included in the price.