Building strong relationships that last
Over the last decade we have helped and collaborated with companies of all sizes, from Fortune 500 companies to startups, making sure they deliver high-quality products and stand out from the competition.
Whether it's assessing current QA practices, developing coherent QA strategies, or improving their testing efficiency, our clients can always count on us for support.
Trusted by
Our clients
We are proud to work with clients who have developed incredible software solutions that are used by billions of people worldwide—and we are honored to be a part of their success story.
Security & Authentication
Security & Authentication
Testimonials
What they say about us
It's always a pleasure to work with companies who share our passion for high-quality software. Take a look at what our clients have to say about working with us.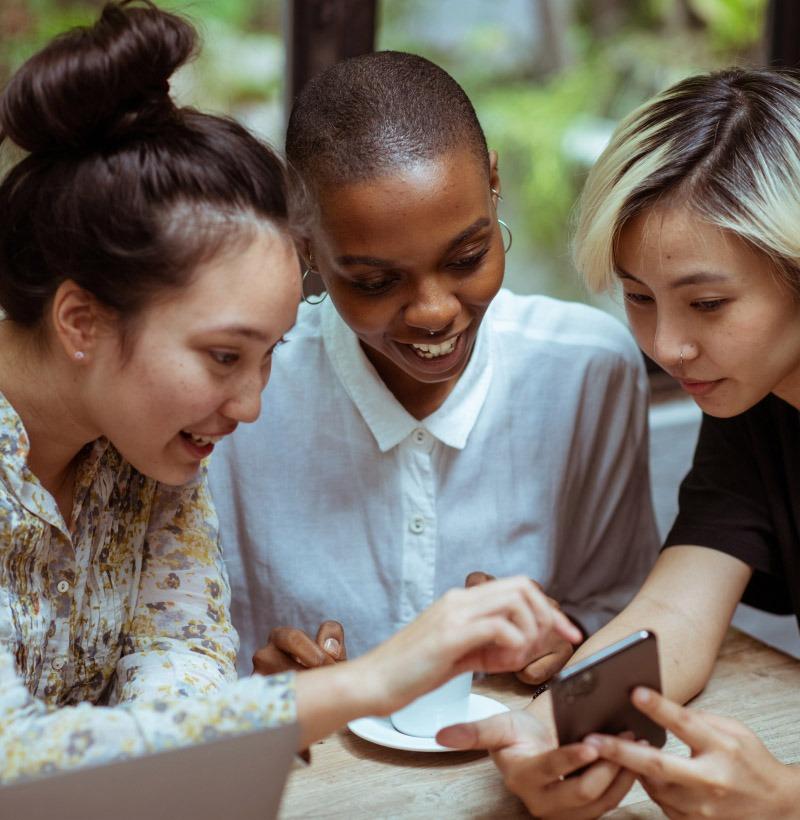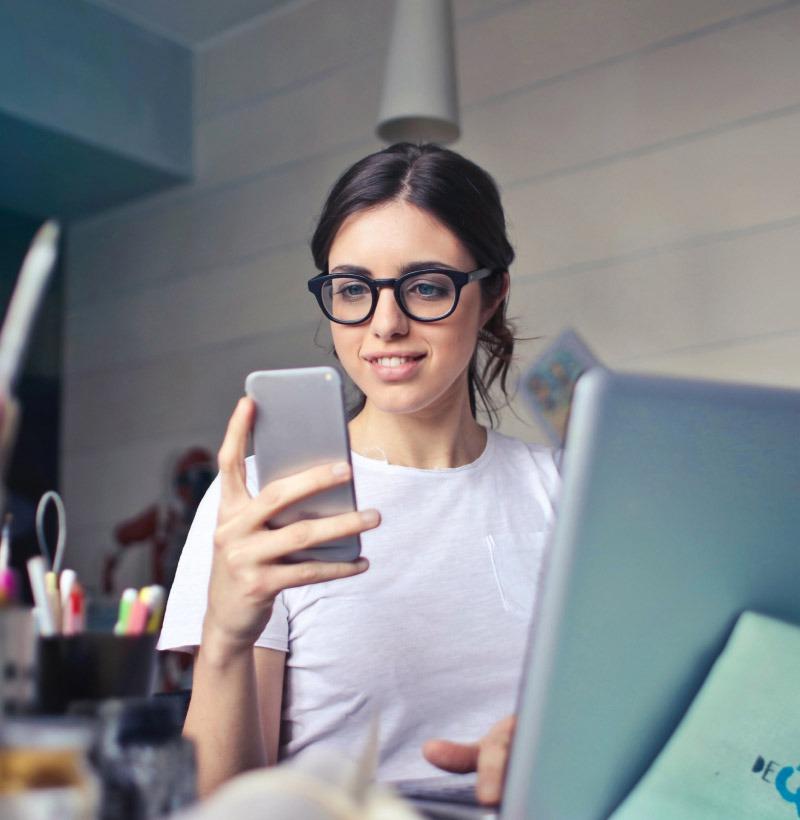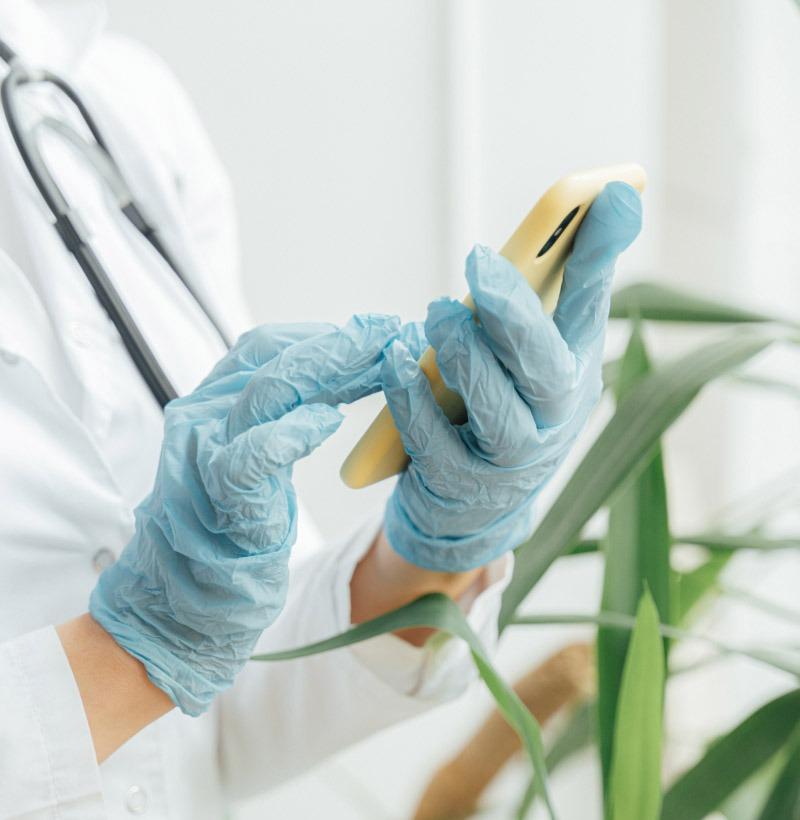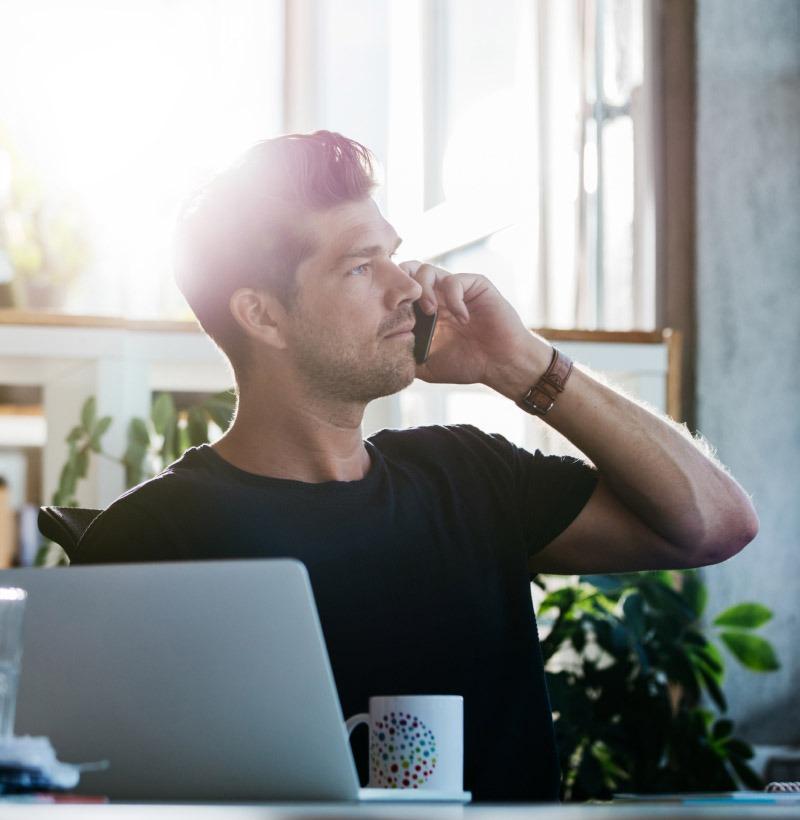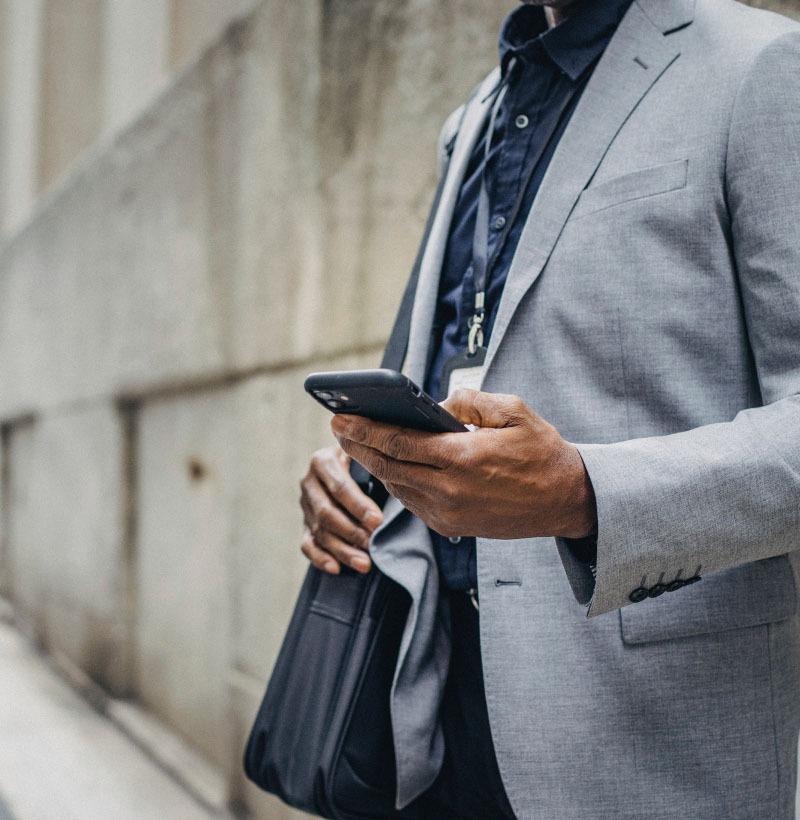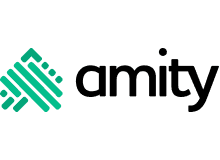 TestDevLab has been an amazing team to work with and their experience with SDK products is gold. Their expertise has been invaluable us and provided support to Amity in delivering great products to our customers. Their engineers was able to learn our product and deliver value and improvements very quickly. We highly recommend TestDevLab to other companies and will be working with them again in the near future.
Lionel Chin
SVP, Head of Engineering and Product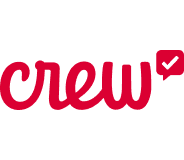 The TestDevLab team has been tremendous for our Product & Engineering team here at Crew. Prior to TestDevLab, our engineers were running through our entire test suite themselves. By leveraging TestDevLab, we've increased our engineering bandwidth by close to 30% while maintaining our same quality standard. They were flexible in working around our initial engineering & QA processes, then later helped guide us to an even better QA process. Their bug reports are consistently detailed and actionable. They're also strong and proactive communicators. They'll even write UI and API automation when possible. TestDevLab has greatly improved the way our entire organization is able to operate.
Adam Proschek
Engineering & Product Lead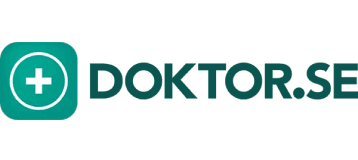 Working with Testdevlab has greatly increased the quality of our apps and also saved us all a lot of time, thanks to their detailed work and clear, consistent bug reports. They are always professional and very enjoyable to work with.
Linda Zoumas
Product Manager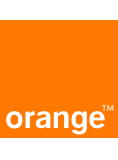 Every interaction with TestDevLab has been efficient, professional and thoroughly successful. They bring a level of experience and expertise that no other company we have talked to were able to demonstrate, and their staff are well trained, proactive and highly competent. They have been more than happy to work either remotely or physically in our offices and have the skill of being able to fully integrate into the teams as if they were a permanent member of staff, with the desired effect that all the usual internal / external barriers are broken down.
Dominic Lobo
VP, Voice Communication Services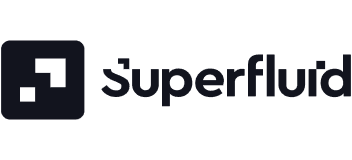 We have been pleased with the ability of TestDevLab being able to port their experience to the Ethereum/Blockchain domain. It helps to move fast in this fast pacing industry without breaking things! Highly recommended.
Miao ZhiCheng
Co-Founder & CTO of Superfluid Finance
Partners
Friends we trust
Throughout the years we have established close relationships with various companies across different industries who have helped us deliver a range of services to our clients.