Employee Spotlight
May 24, 2022
Evita Broka Shares Her Path to IT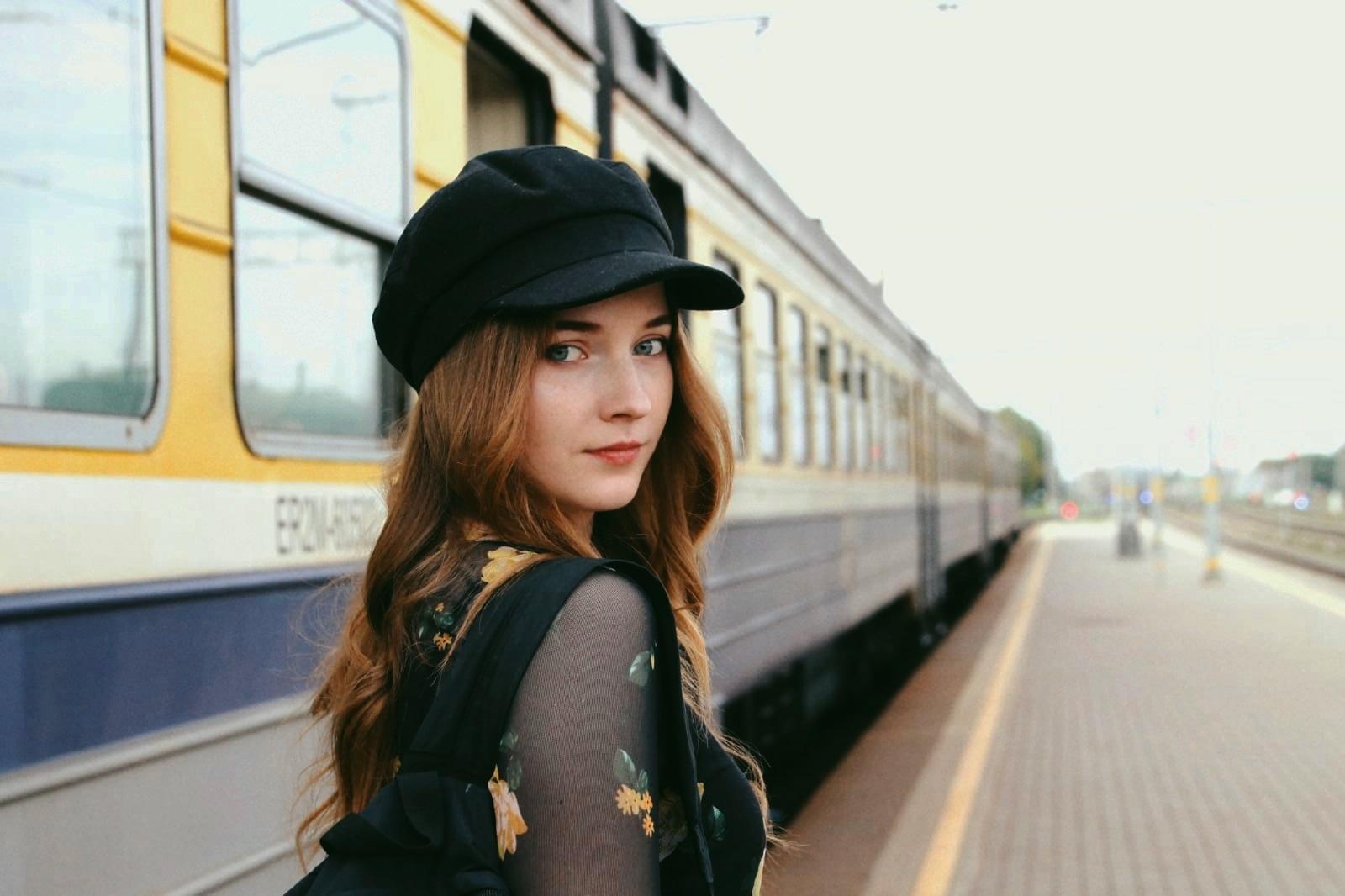 Evita is a QA Engineer at TestDevLab from Preiļi, Latvia. She has been a part of our team for just over six months now, and we are so lucky to have her here.
Apart from having an enviable skill in catching bugs and a great eye for detail, Evita is a woman with many talents. She plays the guitar, writes and sings her own songs, paints and is also learning digital art. One of her favorite hobbies at the moment is videography. She films and edits weddings, poetry videos, and anything that takes her fancy, really. Oh, and did we mention she loves photography too?
Now, you may be wondering—because we sure are—how does someone brimming with creativity and artistic talent choose a career in IT? We went straight to the source and caught up with Evita to ask her about her journey into the world of IT and software testing in particular.
How did you get into IT?
I studied Information Technology at the Latvia University of Life Sciences and Technologies.
You are obviously very creative and talented, were your friends and family surprised that you chose to study IT?
Yes, my friends and family were surprised when I chose to study IT at university. I have always been artsy and creative, so I guess they just assumed that I would choose to study something art-related.
However, even at school, I was great at both art and math so it always made sense for me to choose something that would require me to use logic and be able to think outside the box. Looking back now, I can say that I made the right choice.
What made you choose a career in software testing?
At university, we had a software testing course, which I found really interesting. Then as part of the Erasmus student exchange programme, I studied at the MCAST in Malta, where I was able to gain even more practical knowledge of software testing within the study course—Test Driven Development. During this time I also learned more about specific types of software testing, like test automation. Another reason I chose this career path was because I like to learn, keep my mind active, and help others.
Did anything change after you got your first job as a software tester?
When I got my first job offer as a software tester, I jumped at the opportunity and accepted the position without any hesitation. Once I began working as a software tester, I realized that software testing was a bit more challenging than I first thought it would be. There was always something new to learn and a new skill to master—but this just made it even more interesting. I was determined to keep learning and improve my skills.
What has been your biggest challenge in your career as a software tester so far and how did you overcome it?
As is the case with all new beginnings, my greatest challenge was during the early days of my career when I had gotten my first job as a software tester. Everything was new and there were so many things I needed to learn. For example, I needed to switch from one project to another, and needed to adapt to new tools and technologies really quickly.
But keeping an open mind, being curious, and with an eagerness to learn, I was able to overcome such challenges in no time. And as my experience grew, so did my ability to adapt to all the tasks faster. You know what they say—practice makes perfect.
What was the driving force behind your determination to succeed?
The main driving force were the people around me, friends, family and teachers, who inspired me to try and not give up. My perseverance was another one of my biggest driving forces because I always knew that with hard work and patience, almost anything is possible.
What motivates you in your career and in your daily work?
The biggest motivation for me is seeing my hard work pay off. For example, when my work helps someone else achieve their goals, or if I can learn something new from the experience, then this makes me feel proud and motivates me to be even more successful in what I do.
How has working at TestDevLab helped shape your career as a QA engineer?
TestDevLab is an amazing place to work at with many learning opportunities. Working here as a QA engineer means I'm always learning something new and working on exciting projects using the latest tools and technologies. On top of that, TestDevLab truly cares about its employees' personal and professional growth. The company offers plenty of courses that QA engineers can take to advance their technical skills. So working for a company that is invested in my personal and professional growth will definitely help me take my career to new heights.
What advice would you give to those who want to build a career as a QA engineer?
Be ready to work in a dynamic and fast-paced work environment. Don't be afraid to challenge yourself and seize every learning opportunity that comes your way.
Are you looking to start your career in the IT industry or perhaps you're ready to make a career change? Whatever your career goals, we can help you achieve them. Be a part of something amazing. Check out our open positions and join our team.