Quality Assurance
December 14, 2017
How We Test Smart-ID Authentication Solution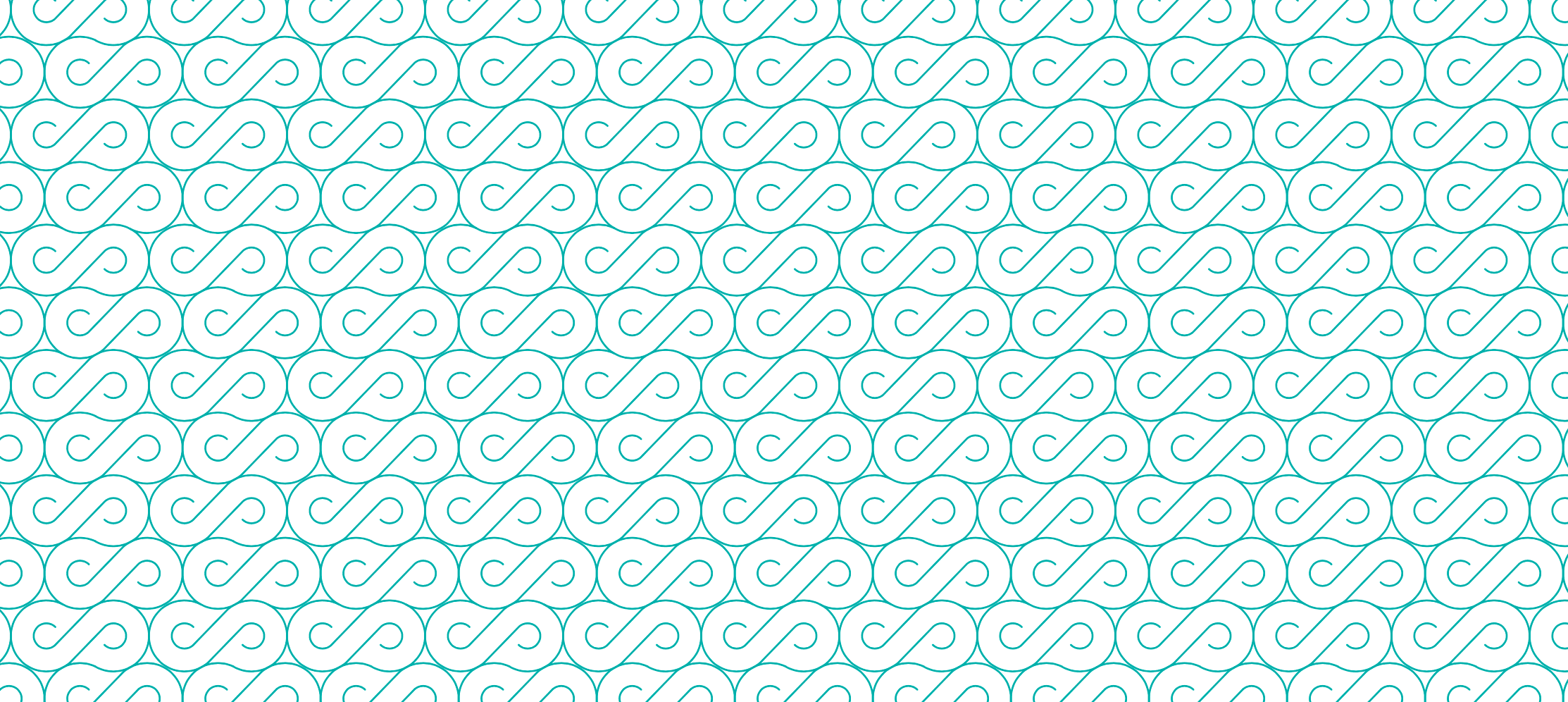 Last week in our Riga office we hosted a seminar about Smart-ID. It is an innovative digital identity app in a smart device. Smart-ID offers safe, easy and convenient online authentication. It was launched in the beginning of 2017 and is developed by SK ID Solutions. Smart-ID is used by top Baltic companies in banking, energy, telecom, and retail sector; the network of e-services is growing day by day. Smart-ID is offered by SK ID Solutions AS from Estonia, a privately held company with three shareholders: Swedbank, SEB bank and Telia. They are a qualified trust service provider in European Union. Additionally, they run the core infrastructure for Estonian national electronic ID system. So, they are experts in e-identity solutions and we are helping Smart-ID to improve the quality of their product.
Testing services offered to Smart-ID
Functional testing – We have 550+ physical test devices with different platforms, OS versions and browsers.  This allowed us to observe how the mobile application behaved on different devices. For example, it could function correctly on flagship devices, but perform poorly on budget phones.
Security testing – As this solution needs to be perfectly safe, we helped Smart-ID team with security testing as well. We checked the safety of data communication and user data protection on device storage. We also tested their signature verification as well as tried to explore different attack vectors. To test the application for security vulnerabilities we used an in-house automated mobile security testing service that also provided Smart-ID team with a thorough report.
Battery testing – We use our mobile phones more and more and it takes a toll on battery life, so it is important to check the battery consumption of mobile application. We have developed our own battery testing solution and can help developers make their applications more energy efficient. This tool can be of great help if there are tens or hundreds of test cases, because not only lets to search data by test cases, devices, application versions and network conditions, but even allows to compare results. For example, you can easily see how the application is using battery power depending on the version. We tested how Smart-ID application is using energy and helped developers to make it more efficient.
Network testing – Smart-ID solution sends push notifications to users' devices and we made sure that they reach their recipients and it is done on time. That is why we offered network testing service. We have created multiple network profiles (2G, 3G, 4G, WiFi) and can test how an application behaves depending on the network configuration and how it can cope with the changing network environment.
"We are happy with the TestDevLab work because they have a professional team and extensive experience in mobile testing,"  

—Jaan Murumets, SK ID Solutions Product Manager
We are glad to help Smart-ID make their solution better and, as you can see, a lot of effort is put into testing this application.  All the main features of an app were covered with rigorous testing.
If you are planning to integrate Smart-ID into your business solution and need testing, we will be happy to help you with that. We have vast experience with Smart-ID and the necessary testing infrastructure to carry out this job. Contact us if you need help!