Company
March 16, 2022
Meet Edijs Gorbunovs—New Technical Director at TestDevLab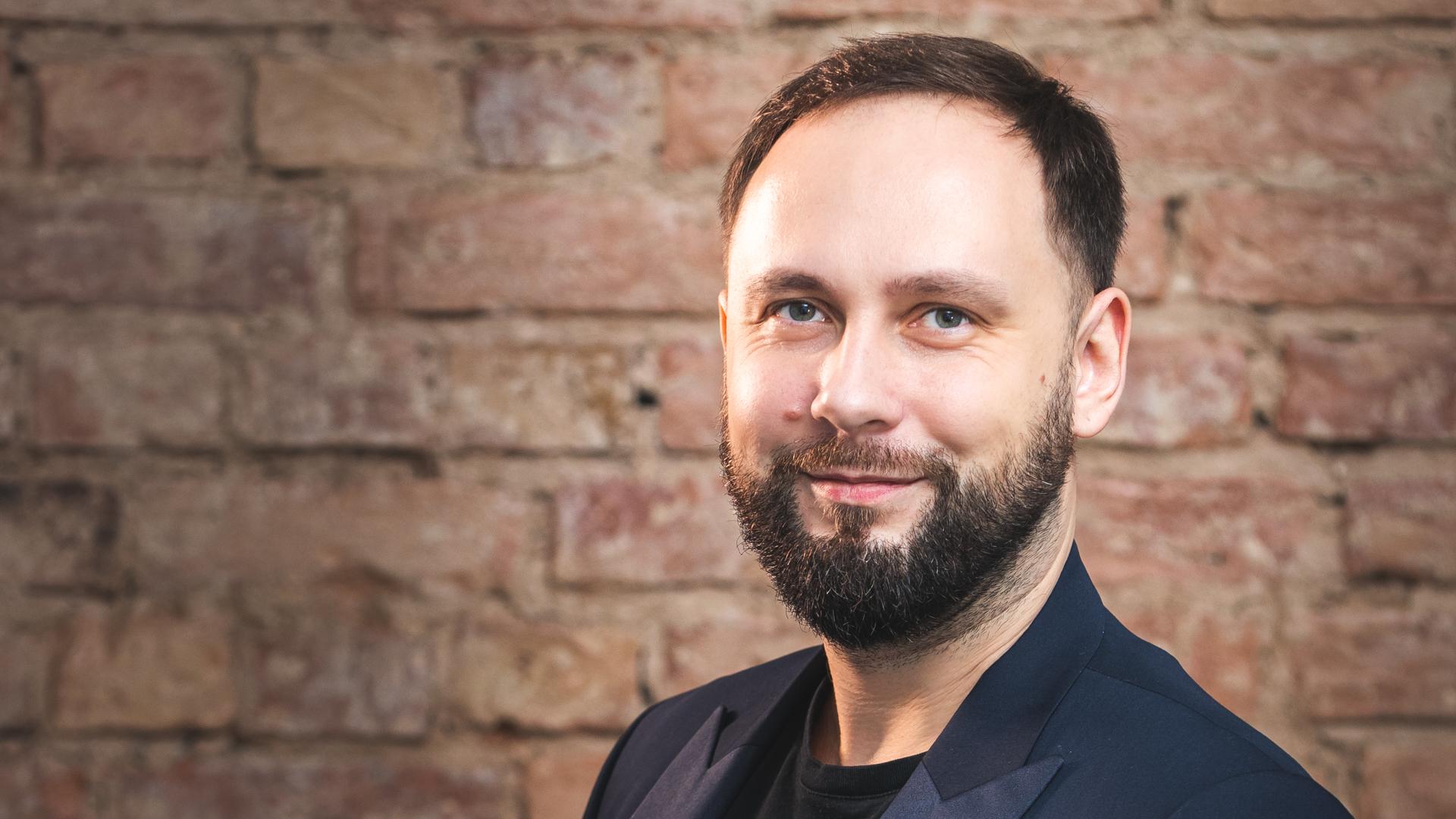 We are excited to introduce our new Technical Director, Edjis Gorbunovs. Since he first joined TestDevLab in 2013, Edjis has been a valuable asset to our company, lending his expertise and experience toward achieving our goals as a leading quality assurance service provider. His recent promotion to Technical Director is a recognition of his many successes in various projects and his unwavering support and commitment during the past nine years.
We caught up with Edijs to learn more about him, his early days at TestDevLab, and his growth over the years.
When did you join TestDevLab and how was working here like in the first years?
I joined TestDevLab in 2013 from the Ventspils office. The first years were great — I applied for a developer position, was hired as a tester, but started to develop Android applications from day one. We had a very small office space and quite a few people there so it was very loud, but also very fun. The biggest plus was that at the time I was studying IT at Ventspils University of Applied Science and living in the dorms there. The university, dorms and our office were located in the same building which was really convenient. Many of our colleagues from this time have moved on to new roles, but working with them was a real pleasure. We used to sing songs in the office all day long and annoy everyone around. Good times.
Please describe TestDevLab and your own growth during these years up until now?
Obviously, TestDevLab has grown a lot during the years. We started with a team of just a few people and now we have passed the 500 employee threshold. We have worked with many amazing companies on some really exciting projects throughout the years. And we still are. There's always something interesting going on.
When I first started working here I didn't know what Android and even what a touch-screen phone really was — I had an old Sony Ericsson w810i. My programming experience was limited to basic C++, Pascal and HTML so the first months were really confusing. And the fact that Android was just invented and there were no tutorials didn't help either. I've learned a lot during the years and even though I know the best practices and a lot about Android, there is always something new to learn because a new Android SDK is released every year.
What is your most memorable event at TestDevLab?
This is a difficult question, because there hasn't been a TestDevLab event where I haven't had a blast. But here are my top three:
Our first costume party. This event was crazy. I was wearing a Teletubby costume that had some NSFW content playing on the TV on my belly. We arrived on Friday evening and left on Sunday, so there was a lot of partying, sports games, and costume shows.
Another costume party in Jaunpils castle. I liked this event for many reasons, but one of them was the fact that my father was participating in the show as an actor/musician.
Hike along the sea coast in Kolka. What can I say, I'm a sucker for long walks and nature.
What will you do now in your new position to help the company grow even faster?
The same work I have already been doing before and more. I've been leading an Android development team for some time now also have worked on multiple full-time projects. Now on top of the crazy amount of work, I'll do more by leading even more people and helping them grow in the field they are working in. Participating in TDL School is really important to me too. There can never be enough Android developers at TestDevLab so teaching Android and recruiting interns is one of my plans for the near future to help the company grow.
What has been your greatest career challenge?
The first years of Android development were not easy. The technology was new and there were almost no tutorials or good examples on how to properly use the SDK. It took me a while to get used to the technology, but since then it has changed a lot. Java has been replaced with Kotlin for developing Android apps. We have gone through multiple phases of best programming practices — from MVI and MVP to MVVM and Clean Architecture. I believe that nowadays it's much easier to jump in and start developing Android applications than it was back in the day.
What is your motto or personal mantra?
You are the architect of your own destruction.
Who has been your biggest support throughout your career?
Obviously our co-founders Andrejs and Ervins for believing in me and letting me do my job my way, but professionally I would have to thank these guys:
Romāns S. — we lived next door in the dorms and he got me the position at TestDevLab and he was the one that encouraged me to develop even though I was hired as a tester.
Artis J. — a colleague that we called Android Guru because at the time he seemed to know much more about Android than me and Romāns.
Tauno T. — our Estonian colleague. I learned a lot from him while working together on a project.
A fellow developer from Twilio (whose name I unfortunately don't remember) — this guy would leave me A LOT of code review comments in GitHub which I found extremely annoying. But thanks to him, in just a few months, I learned A LOT of best practices that I failed to understand until then. He is also the reason why I do the same with my students/interns. Specifically, he taught me that learning from your mistakes is the best way to keep moving forward in your career and acquiring new skills—no matter how annoying this process may seem at the time.
Do you have any advice/tips for TestDevLab newcomers?
Do your job like you would do it for yourself!
And now some bonus questions!
If you weren't working in IT what would you be doing?
Probably making commercials, YouTube videos, or making music for someone.
Tell us a fun fact about yourself that not many people may know.
Well, being creative is my thing. I've been making music for years and back in the day I even had 2 songs on SWH – local radio station. I was in first place for a while with a song called "Koka Mocis" and "Man garšo olas" was also in the top 40.
What couldn't you live without?
Red wine.
What do you like to do when you aren't working?
Making music, having long walks with my wife, and drinking wine.
How do you define success?
When the work you have done makes you proud, not the money you earn.
Want to be a part of something amazing and be recognized for your work? Check out our open positions and join our team.