Company
October 10, 2018
TestDevLab Has Been Recognized as One of the "The Software Testing Awards 2018" Finalists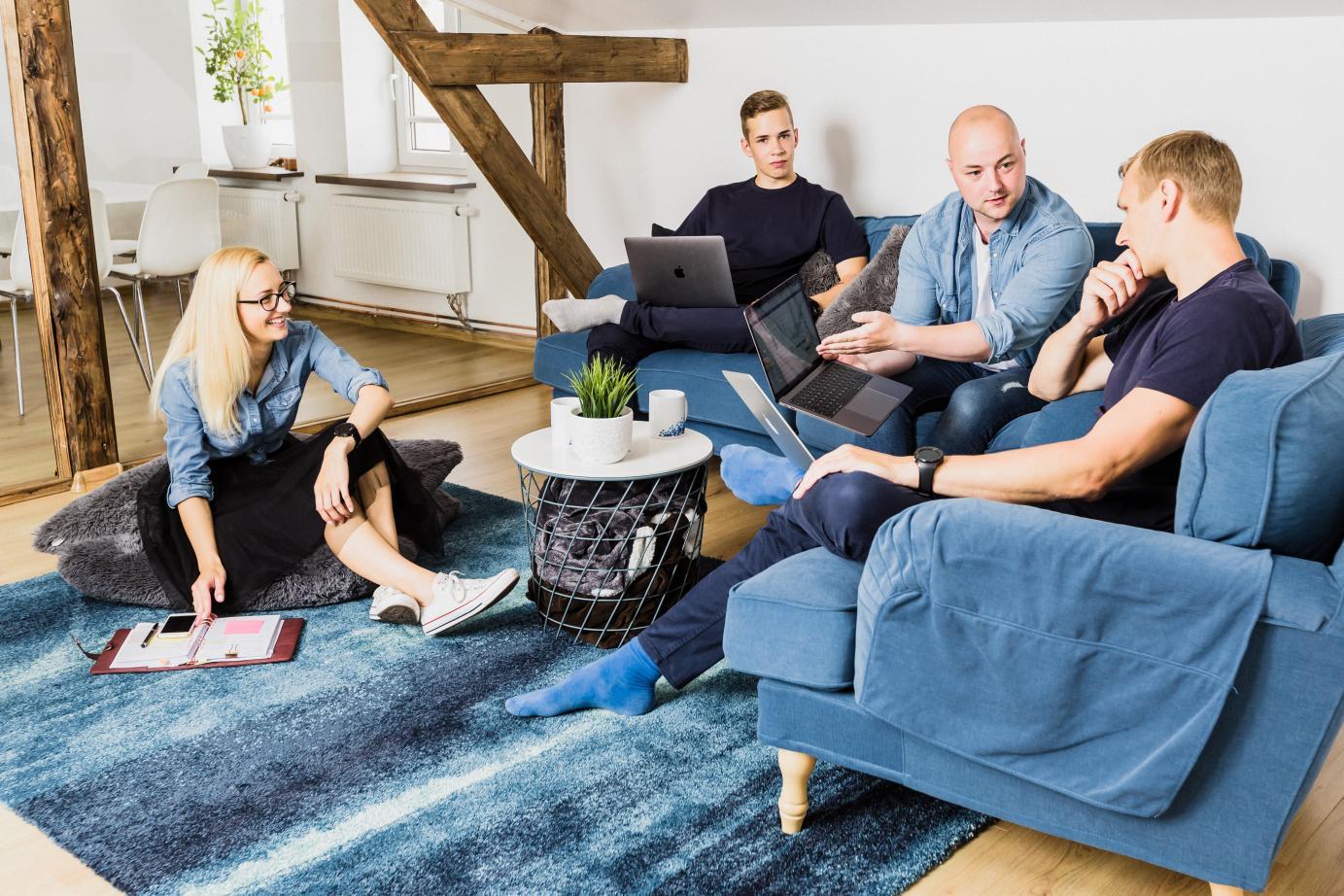 We are extremely proud to be the finalists of The European Testing Awards 2018 in the "Best Test Automation Project – Functional" category. This year we are participating with our codeless functional and performance API test automation tool – Apimation.
Now in its sixth year The European Software Testing Awards celebrate companies and individuals who have accomplished significant achievements in the software testing and quality assurance market.
This is the second time TestDevLab product achievements are recognized by international judging panel. Last year we participated with our mobile application testing service Test48 and got to the finalist list as well. We hope that this year we will move a step further. The award winner will be announced on 21st November, 2018. Let's keep our fingers crossed!
Testing has been our specialization for 7 years. During this time, we have worked for both startups and corporations and helped them improve their software. We've created several testing tools, audio/video quality and battery usage testing labs and grown to a 100+ certified and skillful engineer team.