Quality Assurance
September 13, 2022
TestDevLab Launches New Podcast: Tech Effect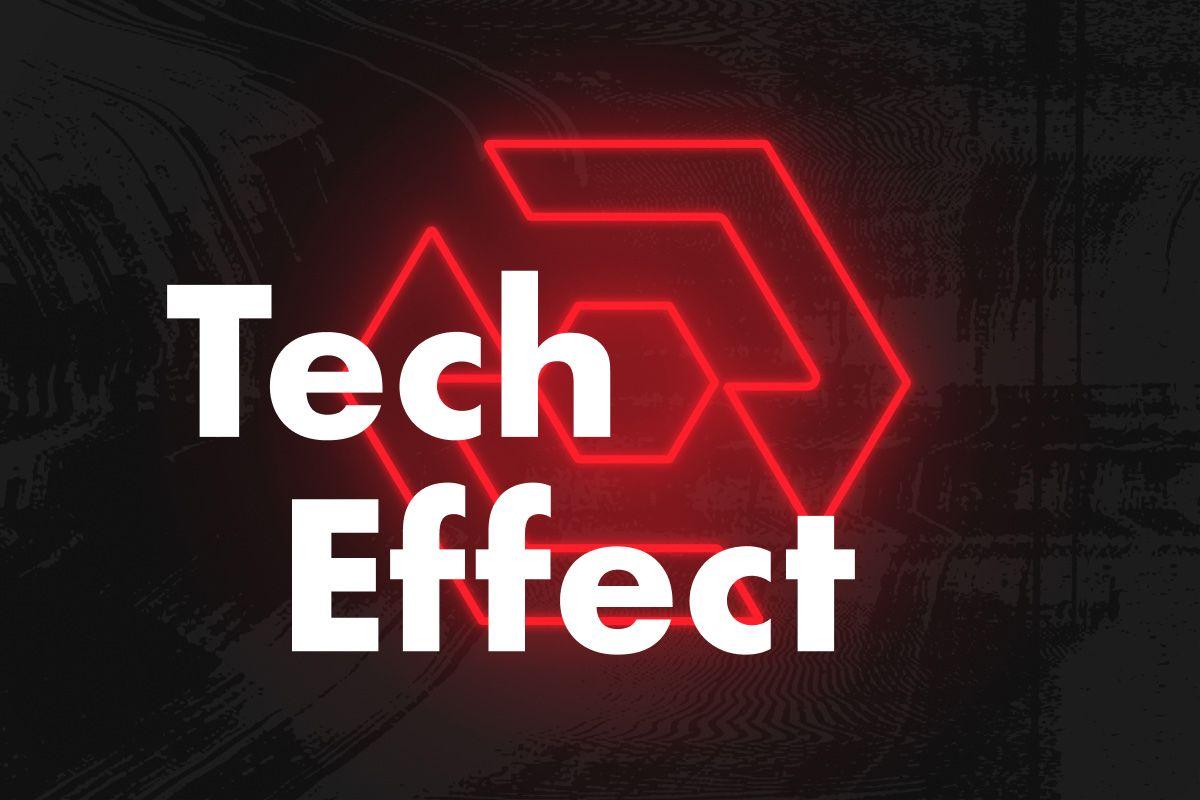 We are excited to announce that TestDevLab has launched Tech Effect, a new monthly podcast series that will provide valuable insights and knowledge about software testing. Hosted by TestDevLab Project Manager, Adrians Miņins, Tech Effect is created for anyone working within the IT industry looking to build better software and test it more efficiently. Each episode will cover a trending topic related to software quality assurance and the IT industry.
Why Tech Effect?
Tech Effect aims to educate professionals about software quality assurance and inspire them to action. We know there are tons of podcasts out there about software testing, but we wanted to create something that would help people understand the importance of quality assurance so they can make better decisions on how they can improve their software products to meet user expectations and contribute to the growth of the IT industry.
As a software quality assurance company that has been in the industry for more than 10 years and has worked with some of the world's leading software solution providers, we know our way around the field and are glad to share our experience and discuss relevant topics. We believe that this is just one more way to get inspired and inspire others to come up with new ideas and innovations that will boost growth within the industry.
Meet the host
Adrians Miņins, TestDevLab Project Manager, will be hosting Tech Effect. With experience in the industry and a strong passion for software quality, Adrians is the perfect person to lead discussions with industry experts and delve deeper into exciting and thought-provoking topics.
Tech Effect has been in the making for a while, but seeing it out for the public is mind-blowing. Personally, I find the experience of discussing multiple software engineering topics in depth with industry experts as insightful as it gets. Even more so, the thought that our podcast could find its audience and be engaging to others in the industry is a real motivation to continue with the series. Looking forward to the next episodes and your comments on what topics we should tackle next.

—Adrians Miņins, Tech Effect host
Each month, Adrians will be joined by a new industry expert who will discuss the latest trends in the IT industry, share their knowledge and wisdom, give actionable advice, and break down complicated information about different services, tools, techniques, and challenges related to software testing and development.
#1 Tech Effect: Audio & Video SQA Explained
Earlier this month, Tech Effect made its debut with the very first episode dedicated to audio and video software quality testing: Audio & Video SQA Explained. Our host, Adrians, was joined by TestDevLab Technical Director, Deniss Ločmelis, who has worked in the QA industry for over 10 years now and has led some of the largest projects at TestDevLab. His experience and knowledge in the field is invaluable. In this episode they discuss audio and video software quality testing, what goes into it, why it's necessary, and who has the most to gain from it.
Check it out on YouTube or listen to it on Spotify, Apple Podcasts, Amazon Music, Overcast and Google Podcasts.
We hope you enjoy Tech Effect as much as we do! To stay up to date and be the first to know when new episodes are released, be sure to subscribe and follow us. If you have any feedback, suggestions, or general comments about the podcast, we'd love to hear from you. Reach out to us on any of our social media platforms.