Company
March 19, 2023
TestDevLab Malaga Office: Now Open!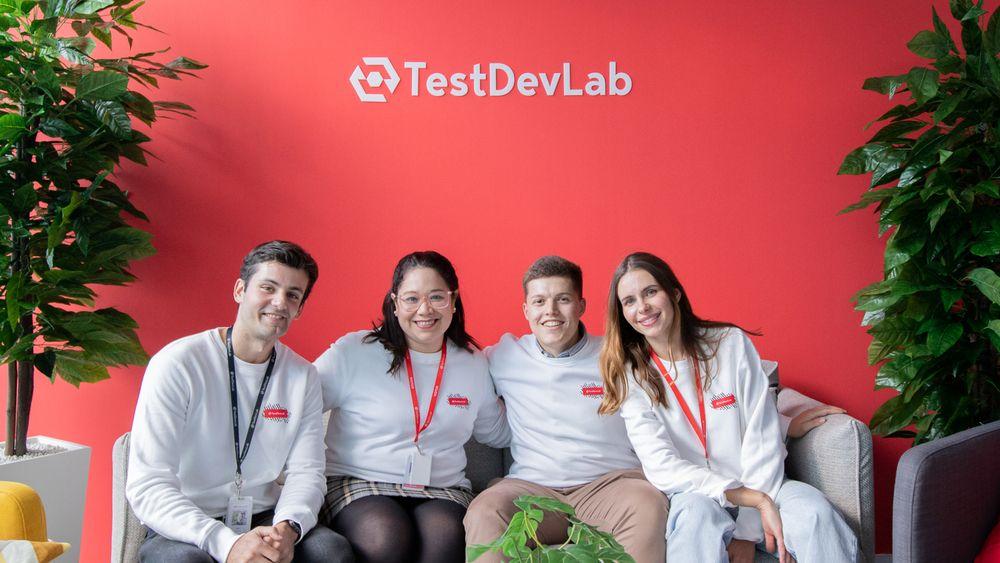 On March 9, TestDevLab officially opened the doors to its fourth international office in the Spanish city of Malaga. Opening a local office in Spain is an important step to expand our business operations for software quality assurance services and products.
Currently, we have a handful of employees—out of more than 500—working from the new office space in Spain. This latest office opening comes after TestDevLab opened three international offices last year, in Estonia, Lithuania and North Macedonia. We also pride ourselves on hiring talented engineers from all around Europe and beyond. At present, we have engineers working remotely from Albania, Azerbaijan, Bulgaria, Georgia, Estonia, Kazakhstan, Romania, Spain, Turkey, Brazil, and Tunisia.
You might be interested in: How We Hire Engineers Internationally
Why Spain—and why Malaga, specifically?
There are two main reasons—not counting the amazing talents that make up the Spanish IT community—why we chose to open an office in Spain and in Malaga, specifically. The first is the location and the second is the weather.
Andalusia Technology Park
Sometimes referred to as the 'Silicon Valley' of Europe, Malaga offers plenty of business opportunities in the ICT sector. Our new office is located in Andalusia Technology Park, also known as Malaga TechPark, which is the place to be for companies that specialize in software, telecommunication, electronics, mobility technology, health, and more.
At the moment there are over 630 companies that have set up their offices and R&D centers in Andalusia Technology Park, including some of the biggest international names: Google, Ericsson, Accenture, Telefónica, and Vodafone, to name a few. Additionally, more than 20,000 professionals work here.
Sunny and vibrant
With more than 300 days of sunshine a year and average temperatures of 20ºC, Malaga boasts around 1.6 million residents hailing from over 140 different countries. This, along with its modern infrastructure and attractive lifestyle, makes the city a popular destination for working, living, and doing business.