Quality Assurance
May 15, 2023
Why Is ISTQB Certification Important for QA Professionals?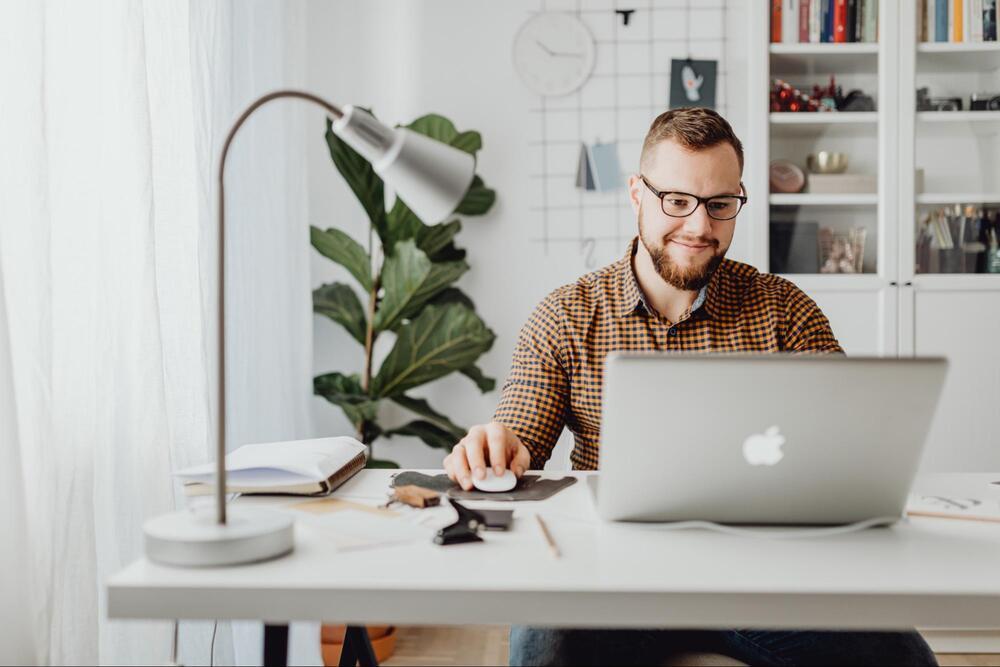 What is ISTQB?

The International Software Testing Qualifications Board—ISTQB—is a leading global certification scheme in the field of software testing. It covers various aspects of software testing, including test management, test design, and test analysis, and has three certification levels: foundation, advanced, and expert level. ISTQB is designed for both software testers and organizations—for software testers to validate their software testing expertise, and for organizations to make better hiring decisions and gain a competitive advantage. As of July 2022, the board has issued over 836,000 certificates in more than 130 countries.
What are the advantages of ISTQB certification?

When first starting out in the QA field, software testers very often ask if and why they need the ISTQB certificate. Is it worth the time and effort? The short answer is yes, it is. And there are three main reasons why—professional recognition, testing efficiency, and competitive advantage.
Professional recognition
With an ISTQB certificate you become recognized as a certified specialist in your field and stand out among recruiters. For example, you may come across a job posting for a quality assurance role on LinkedIn that lists ISTQB certification as a requirement or considers it an advantage. Therefore, being ISTQB certified will give you an edge over other QA professionals applying for the same job. In fact, according to a survey carried out by the American Software Testing Qualifications Board, 92% of ISTQB certified software testers felt that certification helps to demonstrate professional competency and gain professional recognition.
Testing efficiency

By sitting an ISTQB exam and obtaining relevant certification you will gain invaluable knowledge and a more thorough understanding of standardized testing processes. Additionally, it's a great way to advance your career as a QA engineer. For example, if a QA Lead asks you to prepare a test suite for smoke testing you would know which test cases to include in the test suite in order to have an appropriate test case coverage. Being ISTQB certified ensures that you have this knowledge so you won't have to spend more time learning specific terminology or practices when starting a new job or project. Instead, you can jump onto a new project faster and more efficiently. In short, what this means is that you would be a more efficient QA engineer compared to someone who isn't certified.
Interestingly, a recent ASTQB survey shows that 89% of certified software testers believe they are more valuable to their organization after ISTQB certification, while 83% agree that they are more systematic in their testing.
"ISTQB software tester certification provides a framework for professional development that is valuable not only to the testers, but also to their companies."
— ASTQB President, Patricia McQuaid
Competitive advantage

ISTQB certification is not just beneficial for software testers, but for companies providing software quality assurance services as well. To be more precise, when participating in tenders, companies with ISTQB certified QA engineers have an edge over other companies, as it instills greater trust and confidence in their services, and demonstrates their expertise and dedication to quality assurance.
Namely, ISTQB certified QA engineers are more adept at applying the best testing practices, collaborating with development teams, and ensuring high-quality software. At TestDevLab, all of our QA engineers are ISTQB certified, which is one of the key reasons why many companies from across industries choose us as their QA service provider.
What are the different types of ISTQB certifications available?

As we mentioned earlier, ISTQB does not just provide a single certification, but rather many different ones. For those who are new to the field and just starting their career as QA engineers, the ISTQB Certified Tester Foundation Level (CTFL) certification is where you want to start. It contains the most crucial information about testing and fundamental concepts of software testing. In one of our previous blog posts, we share some useful materials and resources to help you pass the ISTQB Certified Tester Foundation Level exam and become a certified tester.
Now, when you have passed the Foundation level ISTQB certification, that's when the real fun starts (and more studying too). As you kickstart your career as a QA engineer and continue to develop your skills, you now have 22 more ISTQB certifications to choose from. So what comes next? Well that depends on you.
In my case, one of my main goals was mastering test design. Therefore, I chose the ISTQB Advanced Level Test Analyst (CTAL-TA) certification as my next goal. Before studying and getting the Test Analyst certification I didn't really know how to improve the testing processes for the product I was testing. But when I began studying for this certification, I started to see a lot of flaws in the way test cases were designed, how test cases were updated, how testing was done, and recognized a lot of other things that could be improved. After receiving the Test Analyst certification, I was able to enhance the testing process and the tests themselves, significantly improving testing efficiency and the effort required to execute tests.

If you are working in a project that is heavily reliant on agile methodologies, then perhaps you could choose a certification from the Agile module. If you are working in a specific niche of QA field, like automated testing or acceptance testing, then perhaps the best option for you is to choose a certification from the Specialist module, which covers certification for specific niches, such as performance testing or game testing. If neither of these suit your needs, then the Core module might be the best choice for you, especially if you are interested in test design, test techniques or test management. Also, after obtaining a Test Manager certification, you can aim for an Expert level certification and work on introducing new testing processes yourself.
Check out the different ISTQB certifications available in the diagram below:
As you can see from the diagram above, the quality assurance industry is evolving, which means there are more opportunities for you to advance your career. As new technologies emerge, they might require new, unique ways to test them. So it is important to invest in your professional development.
Of course, choosing to get ISTQB certification does not mean that your project is in bad shape. Your current testing processes might be really good and efficient, however, there's always room for improvement, and the ISTQB study material is a great resource for QA professionals looking to advance their skills and improve their overall work processes. Studying for an ISTQB certification will provide you with more experience and understanding necessary for self-improvement.
When choosing which ISTQB certification to study for, think about how relevant it is to your current project or how it will help you to advance your career in the quality assurance field. One of the best things about ISTQB is that all study materials for each module and level are available online. So even if you're not ready to sit the exam or simply want to do your research first to see what fits your needs best, you can do this too. Once you're ready, you can apply to sit the exam, become an ISTQB certified QA engineer, and validate your skills and move forward in your career.
If you are looking for a place to start or grow your career in the QA field, check out and apply for one of our open positions at TestDevLab. We always encourage and support QA engineers to strive for excellence.